Soft Wash Roof Cleaning To Wash & Protect Your San Diego Rooftop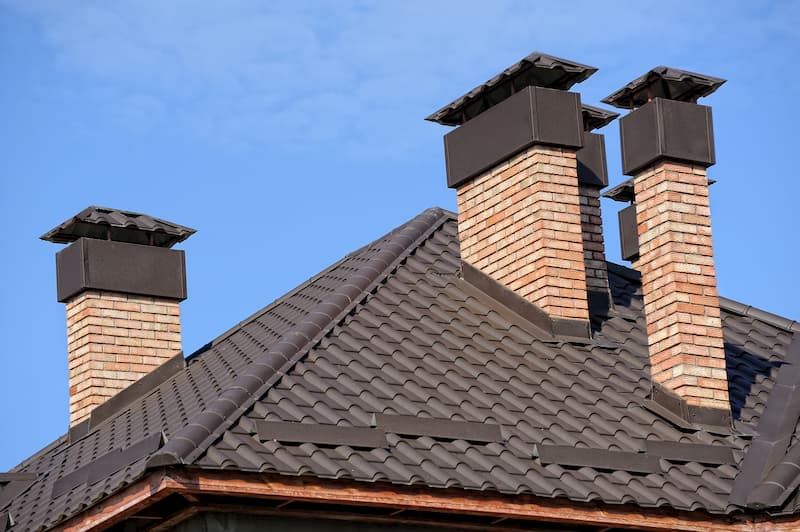 If you're looking to improve your home's safety, health, and visual appeal, then you've certainly come to the right place. Here at All-Star Power Wash of San Diego, we proudly provide San Diego and beyond with high-quality pressure washing services including roof cleaning, gutter cleaning, house washing, and more!
Our roof cleaning is one of the many services we provide to our residential customers that offers many improving benefits. Roof cleaning not only makes your home look better but also protects it from harsh elements throughout the year. Your roof is protecting you, so help it out too.
Professional roof cleaning is a great way to ensure a cleaner, longer-lasting, and better-functioning roof. Give your San Diego roof the cleaning that it deserves by hiring us as your local pressure washer. Give us a call at 858-837-6000 to get scheduled today!
Gentle Soft Washing Roofs To Wash & Protect Your Rooftop
Soft washing is a way of cleaning that differs from regular pressure washing. Pressure washing uses highly pressurized water to blast away unwanted stains, streaks, and debris. Soft washing, however, utilizes low-pressurized water and eco-friendly cleaning supplies to wash away substances and debris from more fragile areas of your home.
Your roof is one of the fragile areas of your home that could be damaged from using too high of pressure. Soft washing allows us to treat your roof, your siding, and other exterior surfaces without damaging them.
Trust your professional pressure washing team here at All-Star Power Wash of San Diego to provide your San Diego home with the care that it deserves.
The Benefits Of Roof Washing For Your Home Or Business
Roof cleaning, like other pressure washing services, offers a myriad of benefits to homeowners and business owners alike. A cleaner exterior is not only more inviting and pleasing to look at but is also safer. There are many substances that can build up on your roof over time, such as mold, mildew, algae, and more.
Harmful growth and substances can deteriorate your roofing material and cause costly damages down the line. By allowing our professionals to thoroughly treat and remove unwanted debris, we can prevent these build-ups before they begin.
When you're ready to get scheduled for professional roof cleaning in the San Diego area, then give us a call at 858-837-6000. We can't wait to start on your next pressure-washing project and exceed your expectations.
---
Recent Roof Cleaning Related Articles
Maintaining San Diego Rooftops

An incredibly important feature of your home that often gets overlooked is your roof. Your roof protects you from harsh elements all year long, so help protect it too. A great way to keep your roof looking and functioning at its best is with our professional […]
Recent Roof Cleaning Projects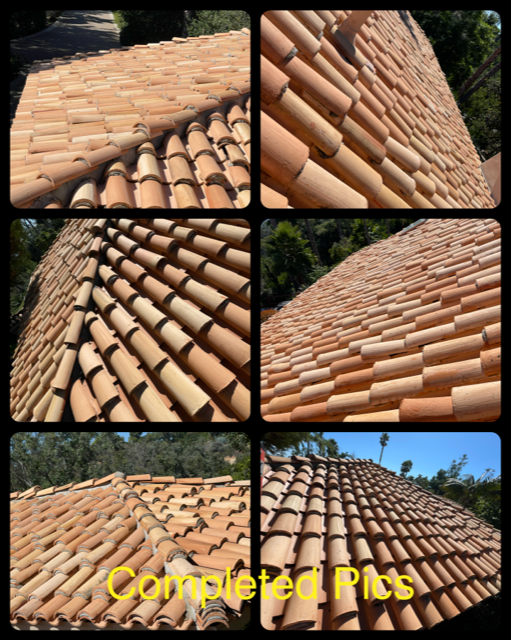 Clay Roof Tile Cleaning in Rancho Santa Fe, CA
We had a client reach out about their roof needed to be cleaned before they were planning on having their home painted. The roof had a lot of pine needles and algae growth. All-Star Power Wash of San Diego utilized our roof […]
See This Project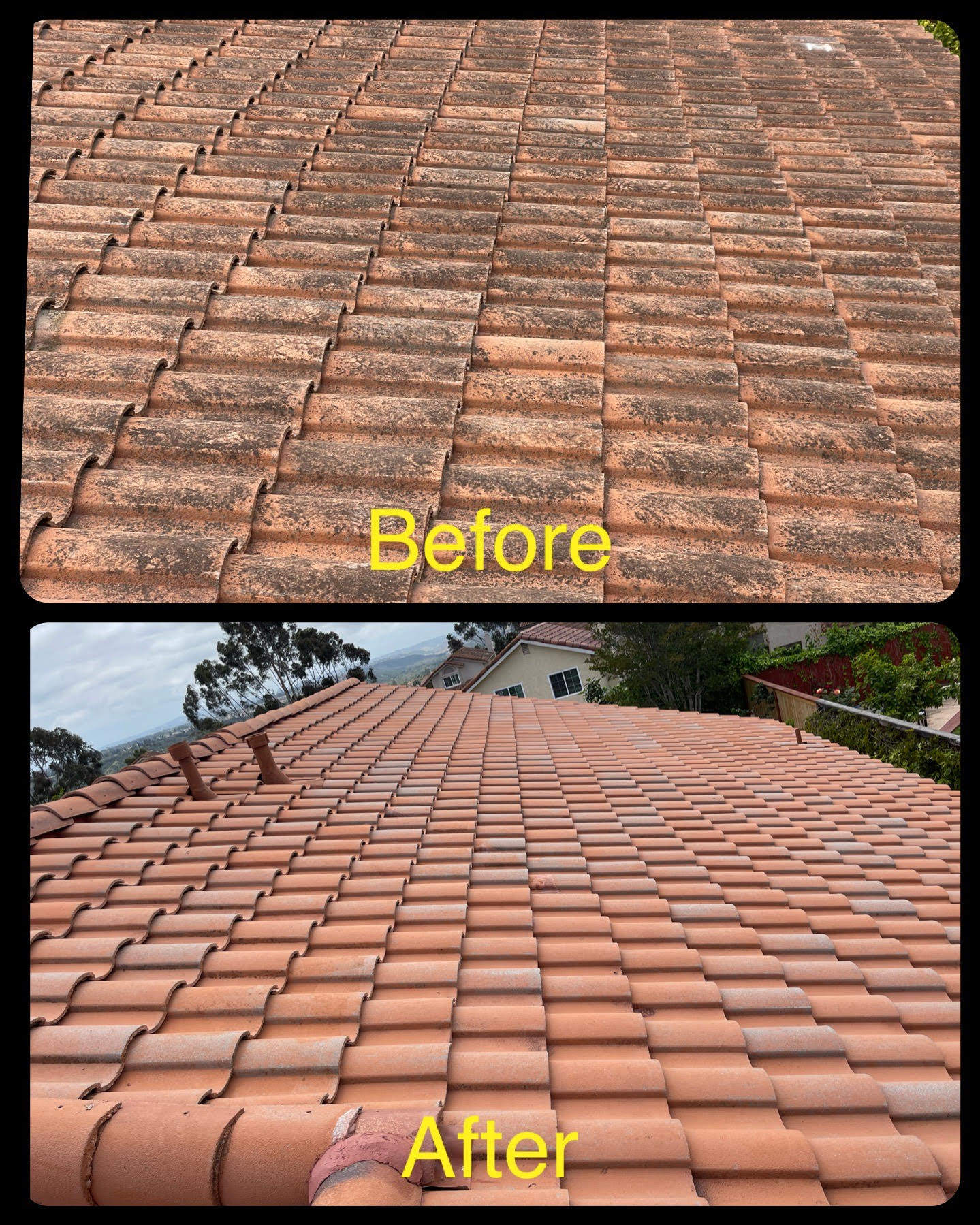 Tile Roof Cleaning in San Diego, CA
We received a call from a client that was going to have solar installed on their roof. The installer required the roof to be cleaned prior to installation. During the quote consultation with the client the cleaning process was discussed that we would use […]
See This Project

SCHEDULE YOUR ALL-STAR PRESSURE WASHING SERVICES IN SAN DIEGO TODAY!