San Diego Graffiti Removal Restores Your Property's Exterior Surfaces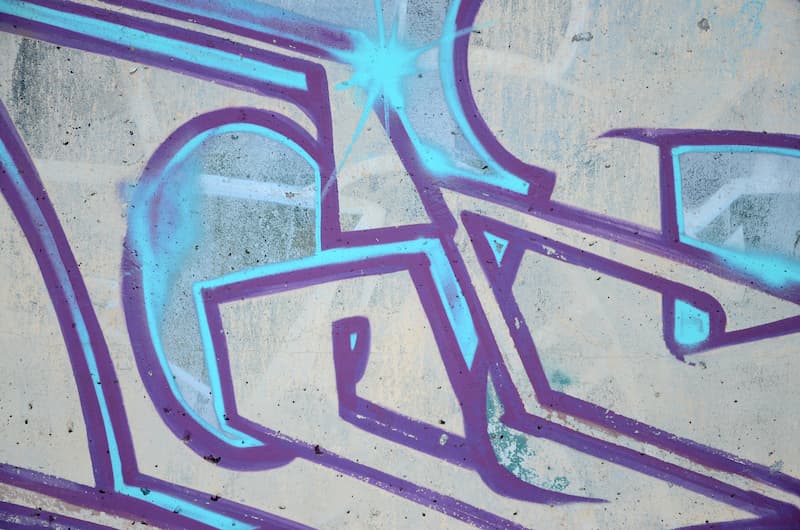 If your property has been subject to vandalism, then make sure to quickly call the pros here at All-Star Power Wash of San Diego. As the leading pressure washing company in the San Diego area, we know how to thoroughly and quickly remove vandalism with our high-quality graffiti removal.
Graffiti, like spray paint, is no match for our expert team. Our years of experience allow us to know all the best techniques and applications to thoroughly clean your exterior surfaces. On top of our knowledge, we also have the tools to get the job done the right way the first time. We utilize top-of-the-line pressure washing equipment along with eco-friendly cleaning supplies for the safest clean possible.
Keep your property free of spray paint and vandalism by hiring us for rapid graffiti removal. Give us a call at 858-837-6000 to get scheduled today.
Expert Spray Paint Cleaning To Quickly Get Rid Of Your Vandalism
Here at All-Star Power Wash of San Diego, we understand how frustrating vandalism can be and how quickly it needs to be removed. We guarantee to not only meet your expectations but exceed them, so count on us in your times of need. With our graffiti removal, we can handle spray paint and other forms of vandalism with ease. Our pressure washing services are top-notch, affordable, and detail-oriented. We can quickly and precisely blast away various graffiti from your property.
Thorough Spray Paint Clean-Up, Done Right
For professional pressure washing done right, count on the pros here at All-Star Power Wash of San Diego. Pressure washing is a great way to quickly clean up tough stains, streaks, and even graffiti, but it should always be left to a professional. Without the proper knowledge, pressure washing can damage your property. Our team has years of experience in the field, so we know how to properly treat all of your exterior surfaces.
Hiring a professional to remove vandalism from your property is the right choice for many reasons. On top of our knowledge and skill, we also save you time and money. Renting or buying pressure washing equipment can be costly and extremely time-consuming. We've already done the hard stuff for you; all you have to do is give us a call. Our talented team will be right over to handle all of your exterior cleaning needs, no matter how big or small. Whether you need professional graffiti removal, storefront cleaning, or even driveway washing, we've got you covered. Give us a call at 858-837-6000 or fill out our online request form to get your free estimate started today!
---
Recent Graffiti Removal Related Articles
Why Professional Graffiti Removal Helps

When your property has been vandalized, make sure to call a professional from All-Star Power Wash of San Diego. Our pressure washing services are quick, reliable, and thorough. We have a talented team that pays heavy attention to detail for every job that we take on, […]

SCHEDULE YOUR ALL-STAR PRESSURE WASHING SERVICES IN SAN DIEGO TODAY!