Camp Pendelton Pressure Washing Services You Can Depend On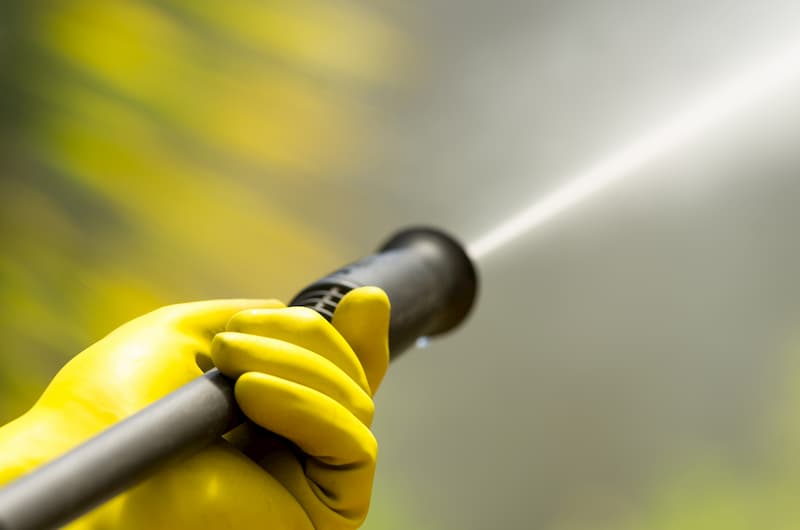 Help your home stand out and look as gorgeous as possible by regularly pressure washing the exterior of your property.
Don't worry, you don't have to waste your time and money trying to pressure wash your home by yourself. At All-Star Power Wash of San Diego, we know that you have better things to do. So, we will let you do your thing while we do ours which so happens to be pressure washing.
We are in the business of making your home look beautiful. All-Star Power Wash of San Diego is offering various kinds of pressure washing treatments to keep your home in Camp Pendelton looking brilliant.
Promptly Pressure Washing Camp Pendelton, CA
We understand that you are busy folk. Yet, taking care of your home's exterior is still an important part of being a homeowner. So, we want to take the pressure off of you by pressure washing for you.
We have mastered our outdoor cleaning abilities so that we are as quick and efficient as possible. Unless you are looking to get tons of different services performed at once, we can easily finish your pressure washing in one relatively brief session. This way you are able to continue on with your day whilst being on your newly cleaned property.
We can book you for a swift sidewalk washing session or a prompt porch cleaning. We are here to get rid of stains, fungi, and algae wherever you need it, and we are here to do it fast and flawlessly.
We Are Down To Do Your Driveway Cleaning In Camp Pendelton
Let All-Star Power Wash of San Diego carry out your annual driveway washing. Our high-powered pressure washers spray away any pesky stains or built-up debris that has collected on your driveway over time. After we are finished with our fast, effective, and affordable service, your driveway will look like it was just recently paved--there won't be a blemish in sight!
While we are out at your property, servicing your driveway, we can also perform several other forms of home maintenance. We do fence cleaning and deck washing too!
Call All-Star Power Wash of San Diego at 858-837-6000 right now to schedule your outdoor cleaning appointment. Not only will we help you keep up with the Joneses, but we will help you get ahead of them too!

SCHEDULE YOUR ALL-STAR PRESSURE WASHING SERVICES IN SAN DIEGO TODAY!