Experienced Pressure Washing Company in Imperial Beach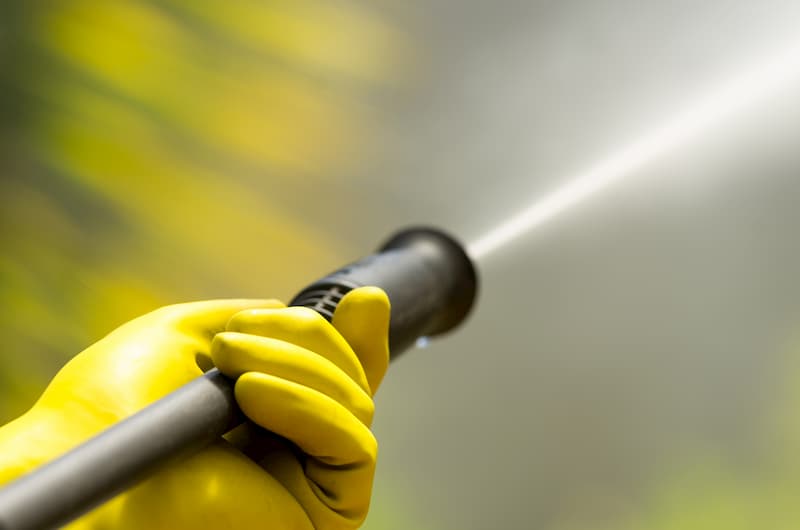 All-Star Power Wash of San Diego can clear out all of the undesirable filth that has built up on your Imperial Beach property via pressure washing.
As you know, home maintenance is a huge responsibility that comes along with being a homeowner. You have to keep your property cleaned and in good condition. Scheduling an annual pressure washing appointment is a great way to refresh your home and keep it in good shape!
We offer tons of necessary services for homeowners and property managers, such as driveway washing, concrete cleaning, and house washing!
Cleaning Homes In Imperial Beach Is Our Field Of Expertise
All-Star Power Wash of San Diego has already performed pressure washing at countless homes and businesses in Imperial Beach, and yours could be the next. While we are working through different houses we leave behind a string of pleased customers and stellar results.
Even after all of the houses and businesses we have worked with, we haven't met a stain or dirt deposit that we aren't able to get up! So, if you live in Imperial Beach and you have a tough stain on your concrete or your outdoor wall, you know who to call! At All-Star Power Wash of San Diego, we never back down from a challenge and we always try our absolute best to help a client!
Oh Man! Your Imperial Beach Home Needs Driveway Cleaning
Judging from the dust storms and other forms of inclement weather that Imperial Beach, CA faces, your driveway is bound to be dirty. Don't be ashamed, many Imperial Beach homes have layers of staining and filth that have essentially become a part of their driveway. Still, it is nothing that a professional power washing crew can't handle!
With one of our super strong surface cleaners, we can get your driveway back to its original appearance. Our surface cleaner will be pushed down the length of your driveway in a lawnmower fashion, buffing out any pockets of debris or unsightly discoloration. Unlike some pressure washers, our team is impressively precise, making sure not to leave any tiger stripes or splotches on your driveway.
Once we are done, your driveway will have the clean sheen that it had when it was originally paved many years ago! Don't hesitate to get your house straight.
Call All-Star Power Wash of San Diego at 858-837-6000 right now!We can handle all of your pressure washing needs while remaining unmatched in price and expertise!

SCHEDULE YOUR ALL-STAR PRESSURE WASHING SERVICES IN SAN DIEGO TODAY!