Prime La Jolla Pressure Washing Services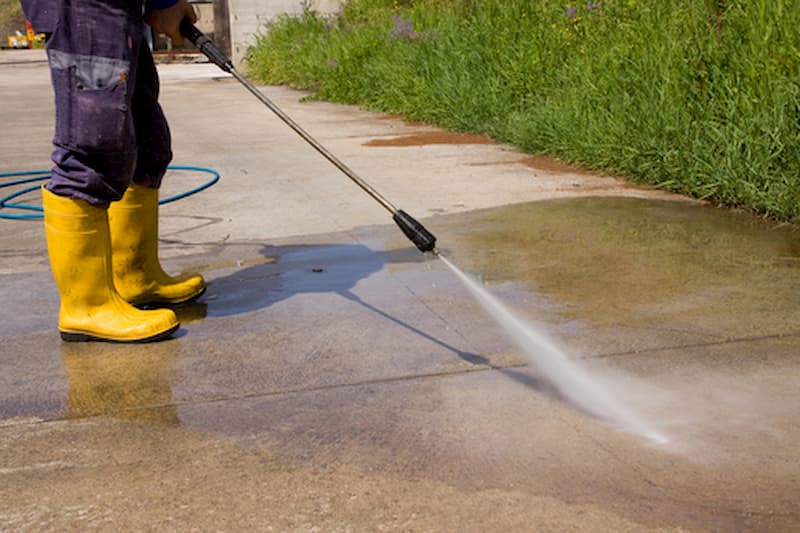 La Jolla residents will be happy to know that All-Star Power Wash of San Diego can assist with all their pressure washing needs!
Ever since we launched our company several years ago, we've been dedicated to assisting the people of La Jolla with all their pressure washing needs. This includes house washing, roof cleaning, sidewalk cleaning, and much more. No matter which of our exemplary pressure washing services you choose, you can have peace of mind knowing that we'll help you out and deliver amazing results.
Below, we cover more details on our service offerings. If you're interested in setting up a pressure washing session for your La Jolla home, please call us today at 858-837-6000.
La Jolla Homeowners Prefer Our Pressure Washing Services
As mentioned previously, we offer a wide range of pressure washing services that best suit your wants and needs. Whether you need help with cleaning off your roof, your siding, or your driveway, you can rely on us to get the job done.
One way we're able to achieve such amazing results is through the use of a method known as soft washing.
Soft washing, also sometimes referred to as no pressure or low pressure washing, involves us using low water pressure to eradicate grime and gunk from more delicate areas, such as shingles or siding. We also add special detergents into the mix, allowing us to eliminate stubborn grime. The best part? These soaps are totally eco-friendly, meaning they won't harm your property or the environment.
Learn More About Our La Jolla Roof Cleaning
Roof cleaning is one of our specialty services that we want to highlight. As a homeowner, it's crucial that you keep your roof looking as clean as possible. If you don't have the right equipment or experience, we implore you to hire a professional pressure washing service instead of trying to clean your roof on your own.
As part of our roof cleaning package, we'll get on top of your La Jolla home and carefully but diligently blast the surface clean. We'll remove moss, mold, mildew, algae, and whatever other grime that may have accumulated on your home. After we're done, you'll be blown away by the amazing results.
Curious to find out more about our pressure washing work in La Jolla? Then don't hesitate to reach out to us. When you call, our pressure washing specialists will happily address your questions or concerns.

SCHEDULE YOUR ALL-STAR PRESSURE WASHING SERVICES IN SAN DIEGO TODAY!