San Marcos Relies On All-Star Power Wash of San Diego For Top Pressure Washing Services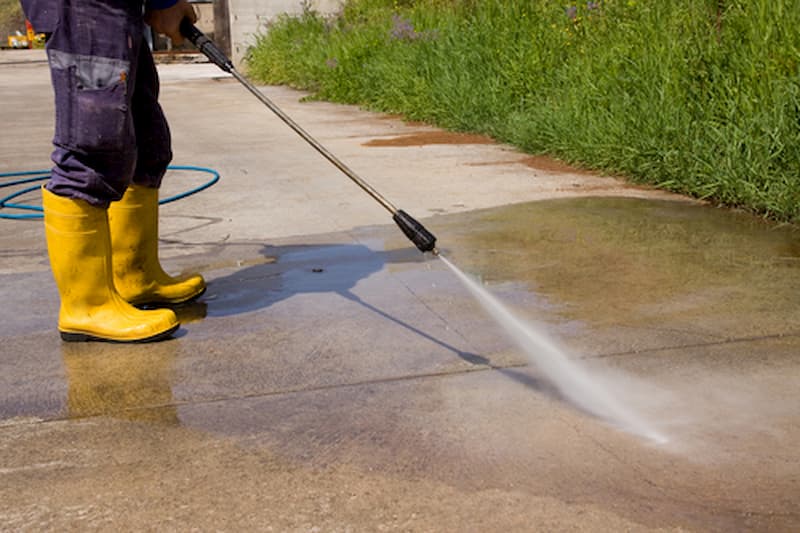 Need pressure washing help for your San Marcos home? Then call up All-Star Power Wash of San Diego today and speak with one of our consultants to see how we can assist.
Over the past couple of years, we've been helping the people of San Marcos with all manners of pressure washing. People love coming to us for their pressure washing needs because they know we'll get the job done quickly, reliably, and efficiently. Thanks to our years of knowledge and experience in the industry, our arsenal of commercial-grade pressure washing equipment, and our dedication to ensuring your satisfaction, you can have peace of mind knowing you're in good hands.
If you want to find out more about our work, please keep reading. Don't forget to call us at 858-837-6000 to set up your pressure washing appointment in San Marcos.
San Marcos Homeowners Love Our Pressure Washing Work
At All-Star Power Wash of San Diego, we take great pride in the wide variety of pressure washing services we offer to the community. Some of our most popular service offerings including roof cleaning, house washing, driveway washing, sidewalk cleaning, and much more. No matter what you need done, we're positive we can assist.
One of the ways we're able to achieve such outstanding results with our pressure washing in San Marcos is due to a method known as soft washing. Soft washing, also occasionally referred to as no pressure or low pressure washing, involves turning down the pressure on our equipment and adding in soaps and detergents. This creates a powerful solution that can eat away at even the most stubborn grime and gunk, such as mold, mildew, and algae. No need to worry - the soaps in our soft washing methods are completely eco-friendly and safe, so they won't cause harm to the environment or your property.
The Finest San Marcos Roof Cleaning Service
Cleaning your roof is a tough job, but it needs to get done. Rather than trying to handle it on your own without the right equipment or experience, we advise you to call our experts to take care of it for you. We'll get on top of your San Marcos home and blast away all traces of grime for good. After we're done, you'll be able to stand back and marvel at our handiwork.
Ready to find out more? Then reach out to us at All-Star Power Wash of San Diego today!

SCHEDULE YOUR ALL-STAR PRESSURE WASHING SERVICES IN SAN DIEGO TODAY!