All-Star Power Wash of San Diego: Santee's Dependable Pressure Washing Service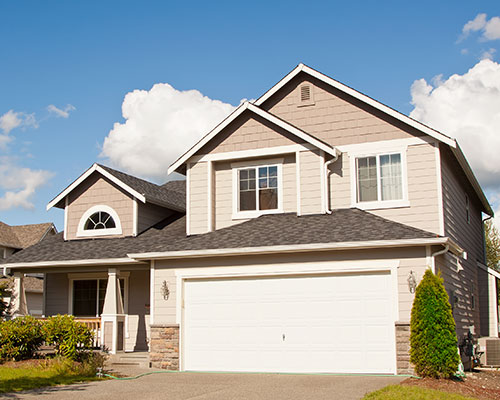 All-Star Power Wash of San Diego is excited to assist the people of Santee with all their pressure washing needs today!
Ever since we opened our doors, we've been committed to offering unmatched pressure washing for our Santee homeowners. Our clients love coming to us for all their pressure washing, whether it's house washing, driveway cleaning, gutter cleaning, solar panel cleaning, and much more. What separates us from other pressure washers in Santee isn't just our wide variety of services or our vast knowledge and experience in the industry, but also our commitment and dedication to ensuring our customers' satisfaction. No matter what, we'll do everything we can to make you satisfied.
Building Washing
Commercial Pressure Washing
Driveway Washing
Dumpster Pad Cleaning
Graffiti Removal
Gutter Cleaning
House Washing
Roof Cleaning
Sidewalk Cleaning
Solar Panel Cleaning
Want to learn more about our work in Santee? Keep on reading to see what we have to offer.
Santee House Washing For Your Home
Do you want to completely transform the look and feel of your Santee home? One of the best ways to accomplish that is with our house washing package.
As the name implies, house washing involves a complete scrub of your home's exterior from top to bottom. We start at the roof, and we make our way down to the ground, cleaning your gutters, siding, doors, windows, trim, and any other exterior surface we can reach. We get deep into every nook and cranny, and we leave no crack or crevice unwashed. When we're done, you may not even recognize your own home! And when your neighbors come over to compliment your newly-washed house, make sure you mention our name!
Ask About Our Santee Driveway Cleaning
Your driveway can get extremely dirty over time, even dirtier than the rest of your property. You can't just hose down the asphalt and expect it to look as good as new. You'll need something a little more heavy-duty. That's where we come in with our exceptional driveway cleaning service package.
For our Santee driveway cleaning process, we use a combination of high water pressure and eco-friendly soaps to get deep into the asphalt and concrete, drawing out all the impurities. After we're done, all that will be left will be a clean driveway that looks like it was just repaved!
Ready to find out more about our work in Santee? Don't wait. Contact us today to see how else we can help you with your pressure washing needs. We can't wait to hear from you!

SCHEDULE YOUR ALL-STAR PRESSURE WASHING SERVICES IN SAN DIEGO TODAY!