Solana Beach's First-Rate Pressure Washing Services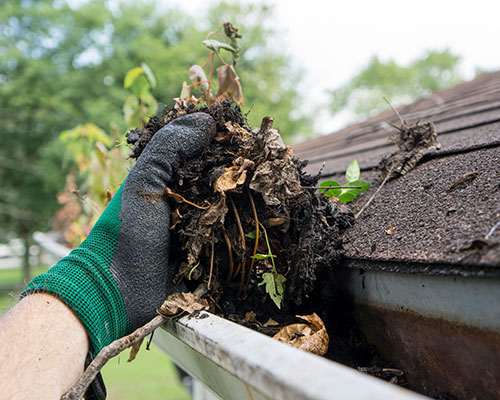 Need pressure washing help for your Solana Beach home? Don't wait - contact us at All-Star Power Wash of San Diego today!
All-Star Power Wash of San Diego is a licensed and insured pressure washing service provider that has been delivering unmatched services for the better part of the last couple of months. We've developed a broad clientele of homeowners and commercial property owners in Solana Beach who can all attest to the fact that we do our job well. Our various services include house washing, storefront cleaning, roof cleaning, sidewalk cleaning, and much more. No matter what you need help with, you can't beat the unforgettable quality of All-Star Power Wash of San Diego.
Building Washing
Commercial Pressure Washing
Driveway Washing
Dumpster Pad Cleaning
Graffiti Removal
Gutter Cleaning
House Washing
Roof Cleaning
Sidewalk Cleaning
Solar Panel Cleaning
Keep on reading below to learn more about our various exemplary pressure washing offerings!
Solana Beach House Washing That Can't Be Beat!
One of the best ways to improve your home's property value as well as its curb appeal is to give it a good exterior washing. However, it can be difficult to accomplish this if you don't have the right experience or equipment. Fortunately, Solana Beach homeowners don't need to worry, because All-Star Power Wash of San Diego has got you covered!
We have an arsenal of commercial-grade pressure washing equipment that is designed to penetrate most exterior home surfaces, whether it's stone, wood, pavement, vinyl, and more. We can eradicate all traces of grime and gunk, as well as the most stubborn stains and muck. Every single part of your home will be washed, from the roof to the foundation, and we won't leave a single surface uncleaned or untouched! After we're done, you may not even recognize your own home anymore!
Ask About Our Solana Beach Driveway Cleaning
Out of all the surfaces on your property, your driveway is perhaps one of the dirtiest. Over time, tire marks, dirt, oil stains, and all other kinds of nastiness can build up on the asphalt and concrete. If you don't act quickly to clean this stuff off, it can actually crack or break your driveway, and we all know how pricey it is to repair or reseal a driveway. Thankfully, All-Star Power Wash of San Diego is here to save the day.
Our Solana Beach driveway washing package will get rid of the accumulations and growths that are covering your driveway. We get deep into the concrete and asphalt to draw out all traces of impurities, leaving behind nothing but a glorious, sparkling surface that looks as good as new. Don't forget to schedule follow-up driveway cleanings to ensure it stays clean for a long time!

SCHEDULE YOUR ALL-STAR PRESSURE WASHING SERVICES IN SAN DIEGO TODAY!