Valley Center's Trusted Pressure Washing Service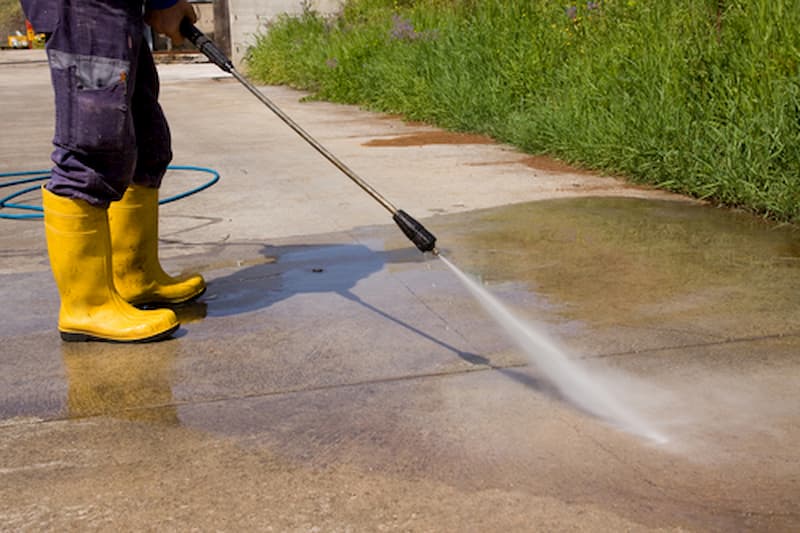 All-Star Power Wash of San Diego can assist you with your Valley Center pressure washing needs, no matter how big or small.
For the past couple of years, we've been proudly serving the Valley Center community. Our clients love coming to us because they know we'll get the job done quickly and efficiently, thanks to our years of experience and knowledge in the industry. We're armed with a wide range of commercial-grade pressure washing equipment and we have an amazing array of strategies that allow us to truly transform the look and feel of your Valley Center property.
Keep reading if you want to find out more. Don't forget to call us at 858-837-6000 to set up a pressure washing appointment for your Valley Center home.
Valley Center Pressure Washing For Your Home
We're able to assist homeowners across Valley Center with all manners of pressure washing by offering a wide range of services. Our offerings include driveway washing, sidewalk cleaning, house washing, and roof cleaning, plus much more. You'll be happy to know that no matter which service you choose, we know you'll be satisfied.
One way we're able to achieve amazing results is thanks to our soft washing methods. Soft washing, also occasionally referred to as no pressure or low pressure washing, involves lower water pressure combined with soaps and detergents. We use this combination to eliminate all the grime on more delicate surfaces like vinyl siding and shingles. The best part of all this is that soft washing soaps don't harm the environment or your property.
Valley Center's Favorite Roof Cleaning Service
As a homeowner, you need to keep your roof looking as clean as possible at all times. However, if you don't have the right equipment or experience, then you may not be able to achieve the results you want. That's why it's a good idea to hire a professional pressure washing service for your roof cleaning needs instead.
As part of our roof cleaning package, we'll climb on your Valley Center home and blast away all the moss, mold, mildew, and algae, leaving behind a clean and polished surface. After we're done, you'll get to marvel at our results and be amazed at what we can accomplish.
Ready to find out more about our Valley Center pressure washing? Don't hesitate to reach out to us at All-Star Power Wash of San Diego. Our pressure washing specialists are standing by to take your call.

SCHEDULE YOUR ALL-STAR PRESSURE WASHING SERVICES IN SAN DIEGO TODAY!