Why You Could Benefit From Driveway Washing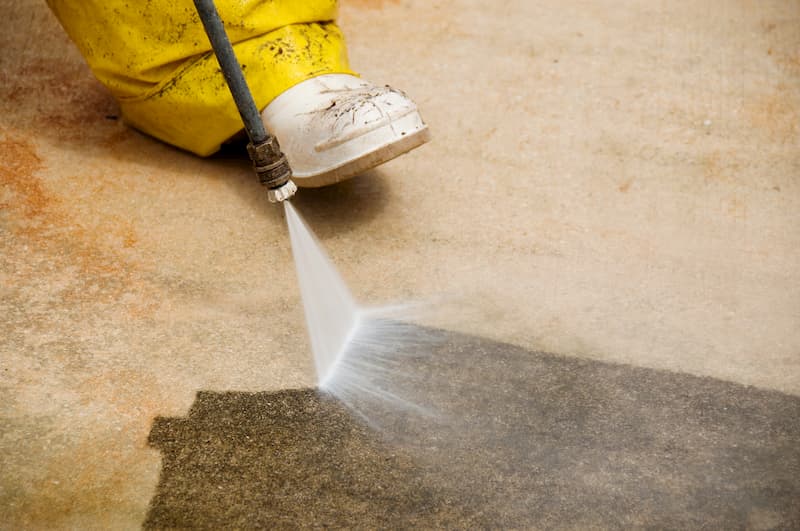 All-Star Power Wash of San Diego is proud to offer San Diego and its surrounding cities with high-quality pressure washing services including driveway washing. Driveway washing is beneficial to many homeowners because it greatly and quickly improves properties in a variety of ways. If you've been questioning whether or not to hire a professional to clean your driveway, then make sure to keep reading.
Appeal
When it comes to increased curb appeal, driveway washing should be one of your first choices. Driveway washing can blast away unwanted streaks, stains, and more. Take a look at just a few of the many different substances that our driveway washing can remove:
Oil
Automotive Fuel
Paint
Food/Drink Stains
Mold
Mildew
Algae
& More!
Removing this unwanted debris can allow your home's exterior to pop! A driveway that has been professionally cleaned will drastically improve your curb appeal and property value. If you've been thinking about selling your home, definitely consider driveway washing for professional results that will give potential buyers a great first impression.
Safety
Safety is very important to us here at All-Star Power Wash of San Diego, which is why we highly recommend our driveway washing. Driveway washing can wash away various unhealthy bacteria, including mold. Algae is another unwanted substance that can grow on your concrete and create a slippery surface. Prevent accidental slips or falls by allowing our professional team to treat your driveway.
Complete Exterior Care
Driveway washing along with the other pressure washing services that we offer are important for the overall improvement of your San Diego property. Our team here at All-Star Power Wash of San Diego is up-to-date on all the best techniques and applications for the best clean possible on your exterior surfaces. Power washing is our cleaning method of choice to blast away unwanted dirt, grime, and other debris. Power washing uses highly pressurized water along with a full water regulation system for quality treatment. Get your property looking like new in no time by hiring us for your pressure washing needs. Give us a call at 858-837-6000 or fill out our online request form today!

SCHEDULE YOUR ALL-STAR PRESSURE WASHING SERVICES IN SAN DIEGO TODAY!